Hi, I am

Michael Umfahrer, BSc
Full Stack Web Developer
Based in Graz, Austria
About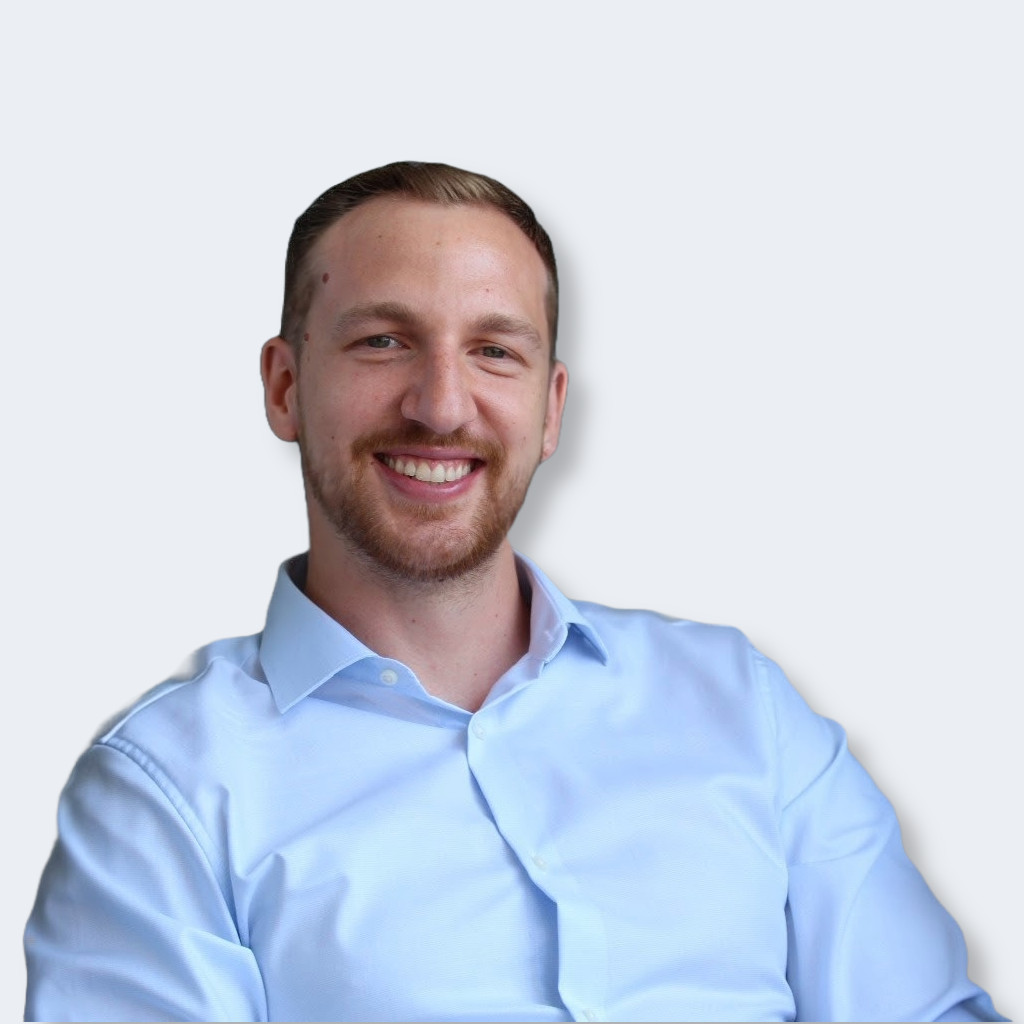 My name is Michael Umfahrer and I live in Graz, Austria. I completed an apprenticeship as an IT specialist with distinction and currently doing my master's degree in computer science at Graz University of Technology.
I am a professional full-stack developer, who always thinks out of the box. I have 8+ years of general experience of the web and software development industry.
I worked as a developer in different companies in Graz. My projects included websites, webapps, e-shops, RESTful APIs, mobile applications and more. I can develop simple web sites as well as complex web applications.
My focus is on creating engaging, accessible & performant interfaces for humans. I like to learn and implement new technologies and welcome new challenges.
Experience
Senior Full Stack Web Developer
bergfex GmbH
PHP, Laravel
Full Stack Web Developer
eDot OG
PHP, Vue, Ionic, MySQL, DevOps
Full Stack Web Developer
well-Linked GmbH
PHP, Wordpress, Magento 2, MySQL, DevOps
Junior Software Developer
Solfox GmbH
Java, GWT, Spring, Hibernate, MSSQL, AngularJS, Python
Education
University of Technology Graz
Computer Science, MSc
University of Technology Graz
Computer Science, BSc
LBS Eibiswald
Information Technology - Informatics, LAP
BORG Hermagor
Informatics, Matura
Skills
Programming Languages & Tools